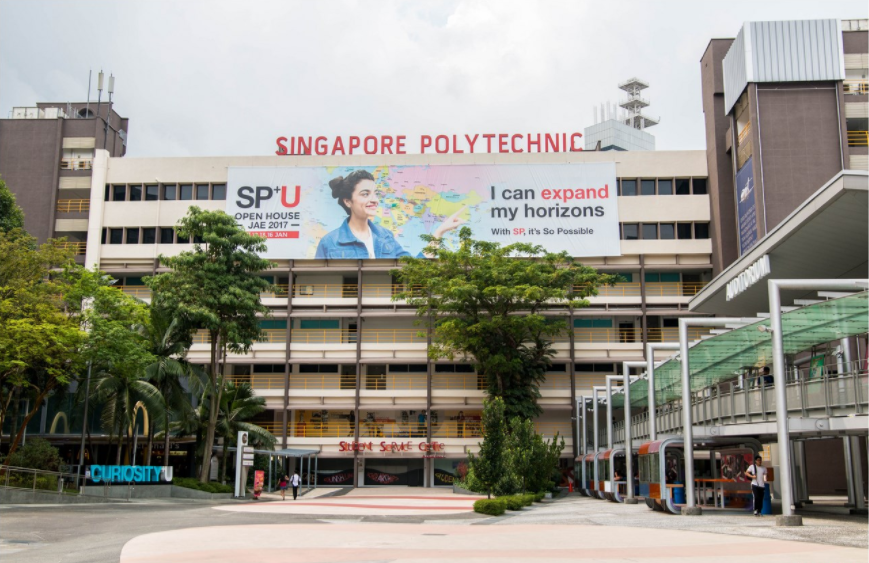 My Experience in Singapore Polytechnic:
When I first stepped into Singapore Polytechnic, I had no idea what to expect from it. I went for the freshmen orientation camp, as did most of my other classmates. In the camp, we were lucky to get two of the best group leaders to be incharge of our class. They introduced us to the various facilities of SP and really helped our class bond closer together through the various creative games they could come up with. In school, my classmates are very warm and welcoming people. They are often helpful to others and will always be happy to explain concepts some might not be familiar with. Lessons are enriching as well as fun because of the clever jokes that my classmates never fail to make. Lecturers here put in their hundred percent to ensure that we are able to get the most from their lessons.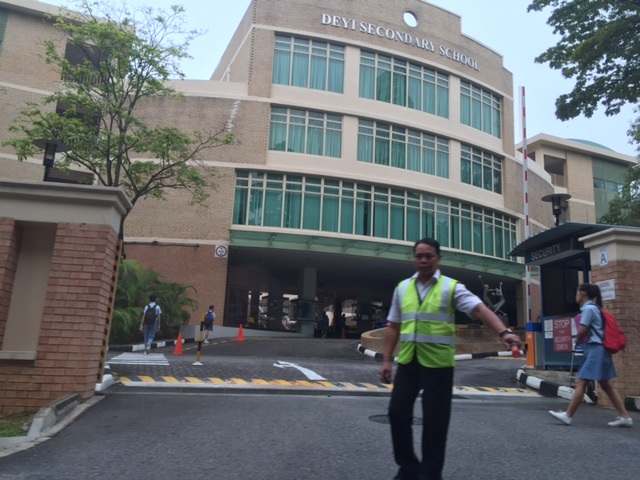 My Experience in Deyi Secondary School:
There were many aspects of secondary school that I really liked. On the other hand, there were also many aspects of it that I hated a lot. One of the best moments I had was at the end of secondary 2, where my class had the opportunity to travel for about 7 days overseas to help a less fortunate school out. We helped to build a fence around the school, conducted a few lessons in English and also performed for the children in the school. One of the performance was a PDS performance, which I participated in. While we were there, we also managed to visit several historical sites and learn some of Vietnam's history. Overall, it was a very satisfying trip as I enjoyed almost every moment there while knowing that I did something to help improve the lives of the less fortunate. The CCA I joined was NCC. Going for CCA was probably some of my uncomfortable moments. Being not as outspoken, it made me uncomfortable whenever I was made to lead the group. During these times however, the group would always encourage and cheer me on. Thanks to their encouragement, I was able to make it through trainings throughout my secondary school life.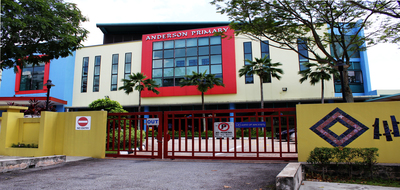 My Experience in Anderson Primary School:
The teachers here were very caring and always showed concern for those in need of help. In school, I stuck with a small group of friends. I was not really close to them as I only cared about playing games whenever I got home. I somehow managed to get away with not having a CCA. As such, I had the chance to get home early everyday and play my computer game. After graduating from primary school, I never kept in contact with anyone from school except for those who went to the same secondary school as me.